August 9th Menu is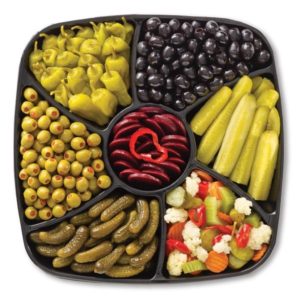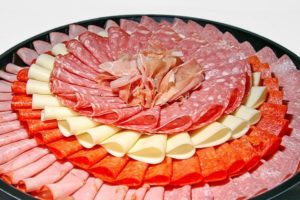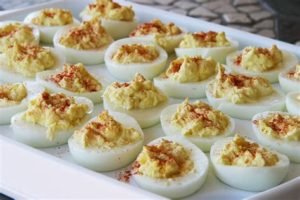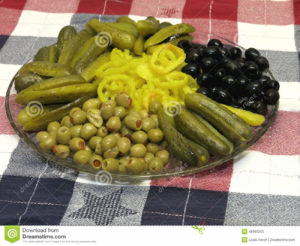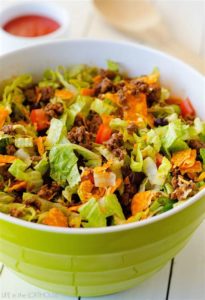 The Chef's Cold Plate will include cold salads, deviled eggs, cold cuts, cheese and pickles. There will be 3 different salads. A taco salad as well as potato salad and a coleslaw.
Also don't forget about the various breads, delicious soups from Louis's and tasty desserts.
Coffee Tea and water are always available.
Come out and get out of the heat and enjoy a fine meal as well.