Thank you to all the folks who signed up to feed our guests each week. We couldn't do it without you.
if you haven't already done so, please sign up at www.stichsupperclub.ca/volunteer-sign-up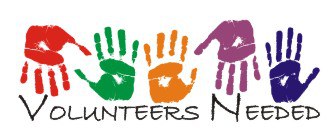 We are so blessed that each week we can provide for so many folks. Tonight we fed around 100 people.AMAZING!
thank you everyone